Hothouse Flowers CD
Hothouse Flowers latest CD - Let's Do This Thing
Currently available for download at the Hothouse Flowers Website
Liam and Ré
Ré is a traditional Irish music band - Consisting of Liam ó Maonlaí, Peter O Toole, Eithne Ní Chatháin, Cormac Begley, Maitiú Ó Casaide. The group blossomed out of the camaradarie developed whilst traveling with the Rian show.
Order the CD at the Ré Website
Notes on a Journey

(in the key of Liam)
vignettes from Liam as he travels the globe...
now a blog where you can leave comments!
sign up on the contact page to receive e-mail notifications when new vignettes are posted
CDs and T-shirts
check out the new Merchandise page
Appearances
watch the gigs page for up to date appearance info
a few photos from Liam's gigs: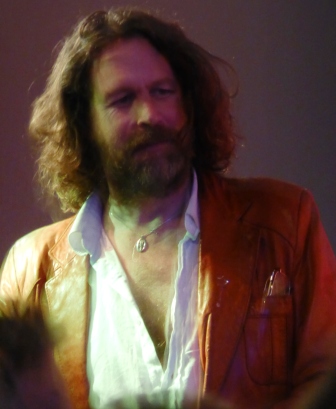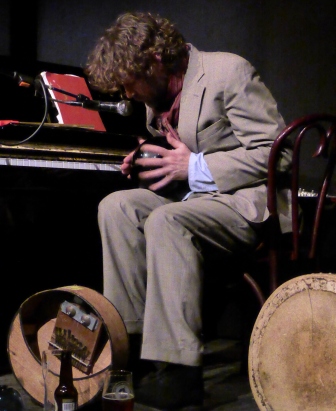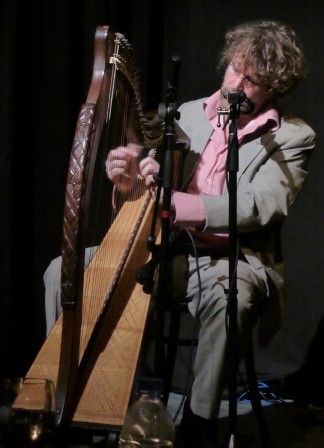 Rian
a combination of Liam's traditional Irish music and contemporary dance from Fabulous Beast
check out dates on the gigs page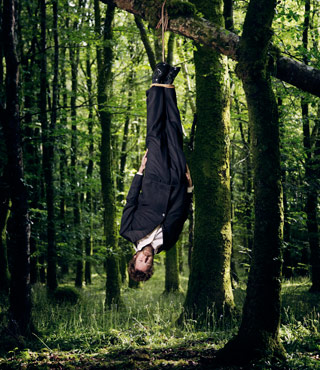 Have you seen the Rian show? Why not buy the CD or t-shirt!
Hothouse Flowers
when not busy with his solo gigs and Rian tour Liam still finds time to play with the band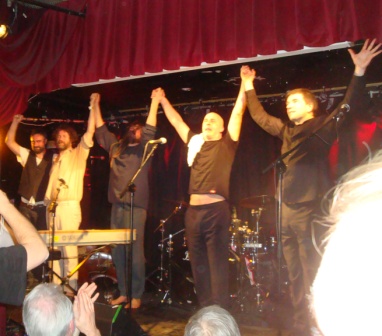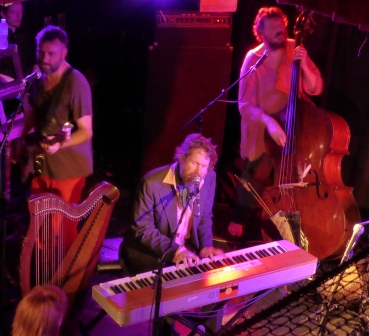 Backgroud image is Liam's own artwork
This site is best viewed in Firefox